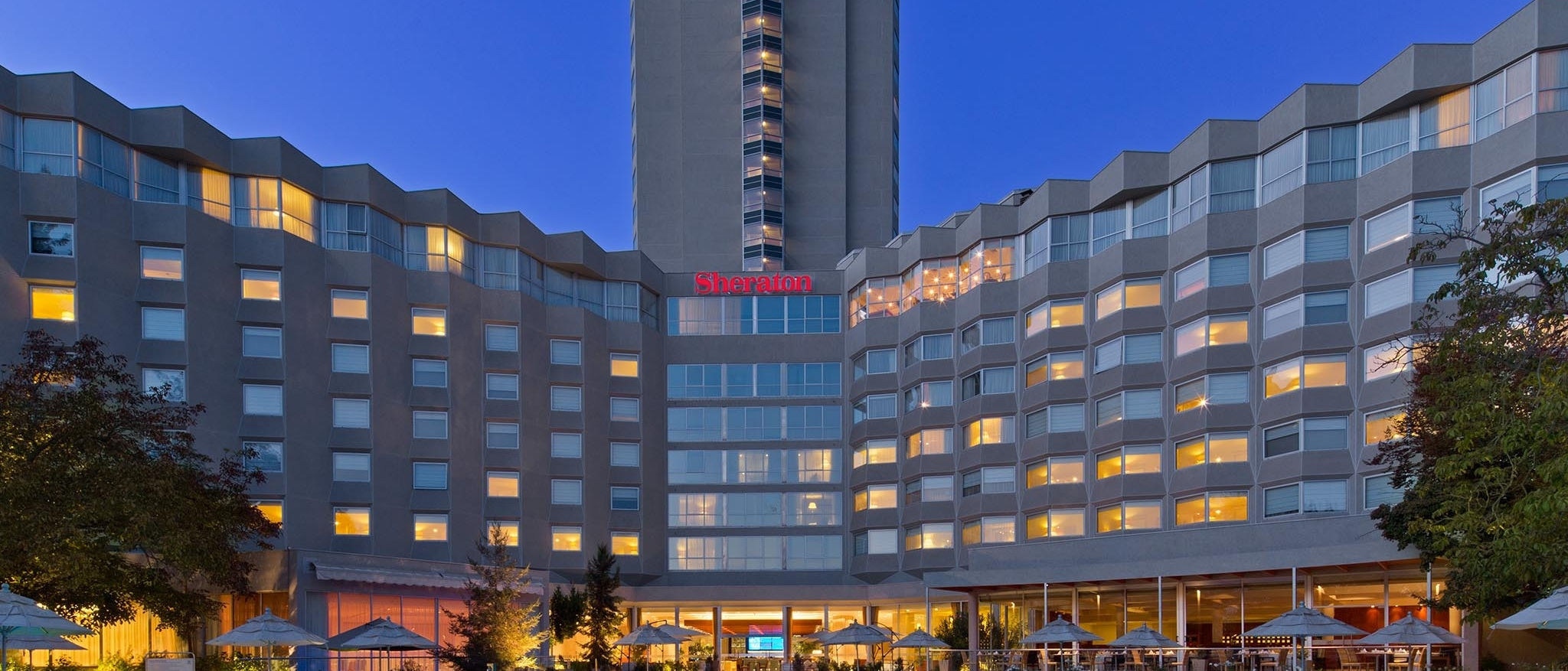 Walk around the city and visit our beautiful parks
Located just blocks from the Sculpture Park, Sheraton Santiago is convenient to access outdoor activities, park and beautiful gardens. All must-see attractions when visiting Santiago.


Sculpture Park (Parque de las Esculturas) - Just a couple of blocks away from the hotel. Featuring artwork from contemporary Chilean sculptors by the Mapocho River.
Metropolitan Park (Parque Metropolitano) - With the San Cristobal Hill as a backdrop, features a zoo, public swimming pools, a botanical garden and sanctuary.
Bicentennial Park (Parque Bicentenario) - A modern, spacious park with children activities, local theather and a restaurant alongside.
Araucano Park (Parque Araucano) - Key for cultural actitivies and festivals, main green spot in Las Condes.

Make your plans today and experience the friendly service and comfortable amenities at the Sheraton Santiago Hotel & Convention Center.