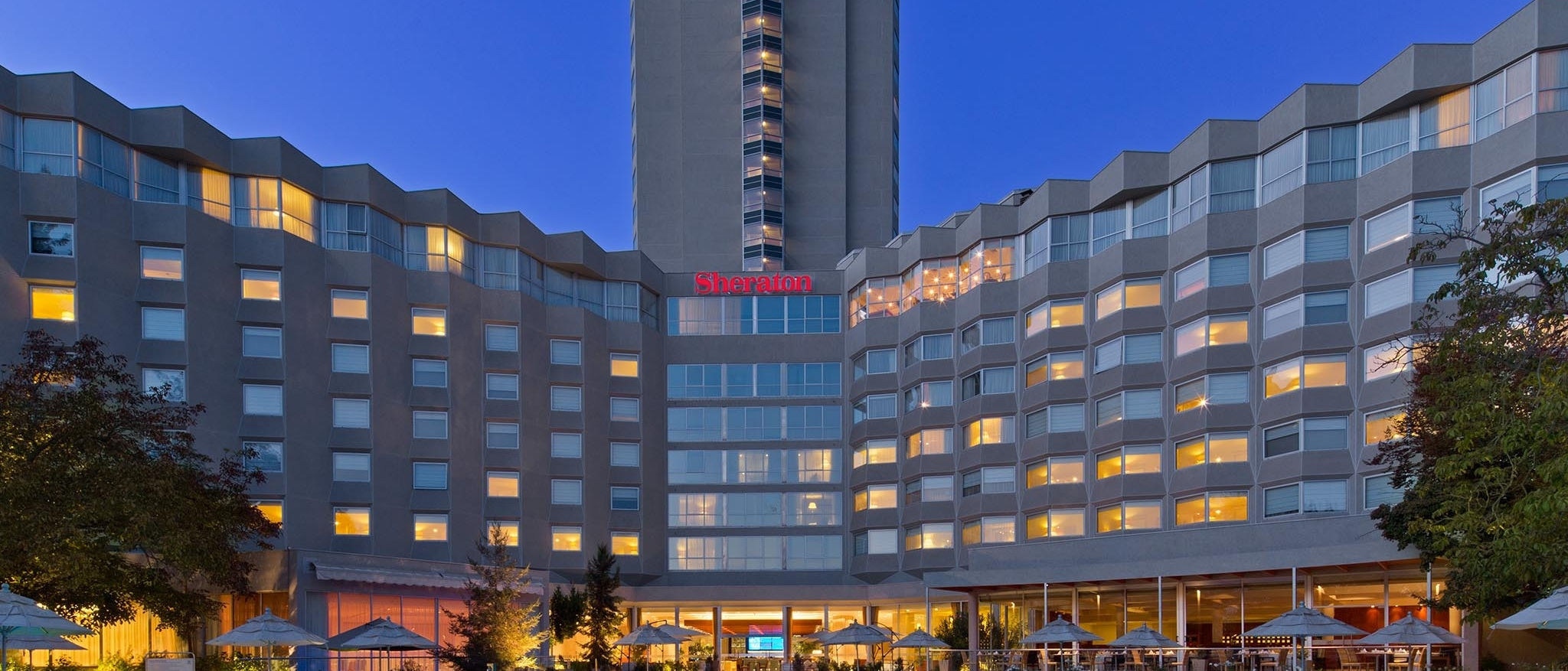 Meet, Mix and Taste the finest selection of Chilean Wines during Our Sheraton Social Hour
The "Sheraton Social Hour" program offers a curated menu of premium wines and weekly tastings. Let's make a toast every Tuesday, Thursday and Friday from 6:30 to 9:30pm at Sheraton Santiago's Lobby Bar. Taste two glasses of the best rated wines for only USD 5.
Our Sheraton Selects are:
Sauvignon Blanc, Santa Ema Reserva; 90 points
Sauvignon Blanc, Casablanca Cefiro Reserva; 88 points
Chardonnay, Casas del Bosque Gran Reserva; 90 points
Merlot, Tres Palacios Reserva; 89 points
Carmenere, Santa Ema Reserva; 87 points
Syrah, Tabalí Reserva; 90 points
Cabernet Souvignon, Chanteu Los Boldos Gran Reserva; 90 points
Prepare for the ultimate wine experience and learn first-hand why Chilean terroir produces some of the best of the best in the world!
Our Lobby Bar features delicious snacks ideal to complement your wine tasting experience. Ask about Social Hour at our Front Desk or call us at 562-2233 5000.
*Guests must be 18 years of age or older to purchase and/or consume alcohol.