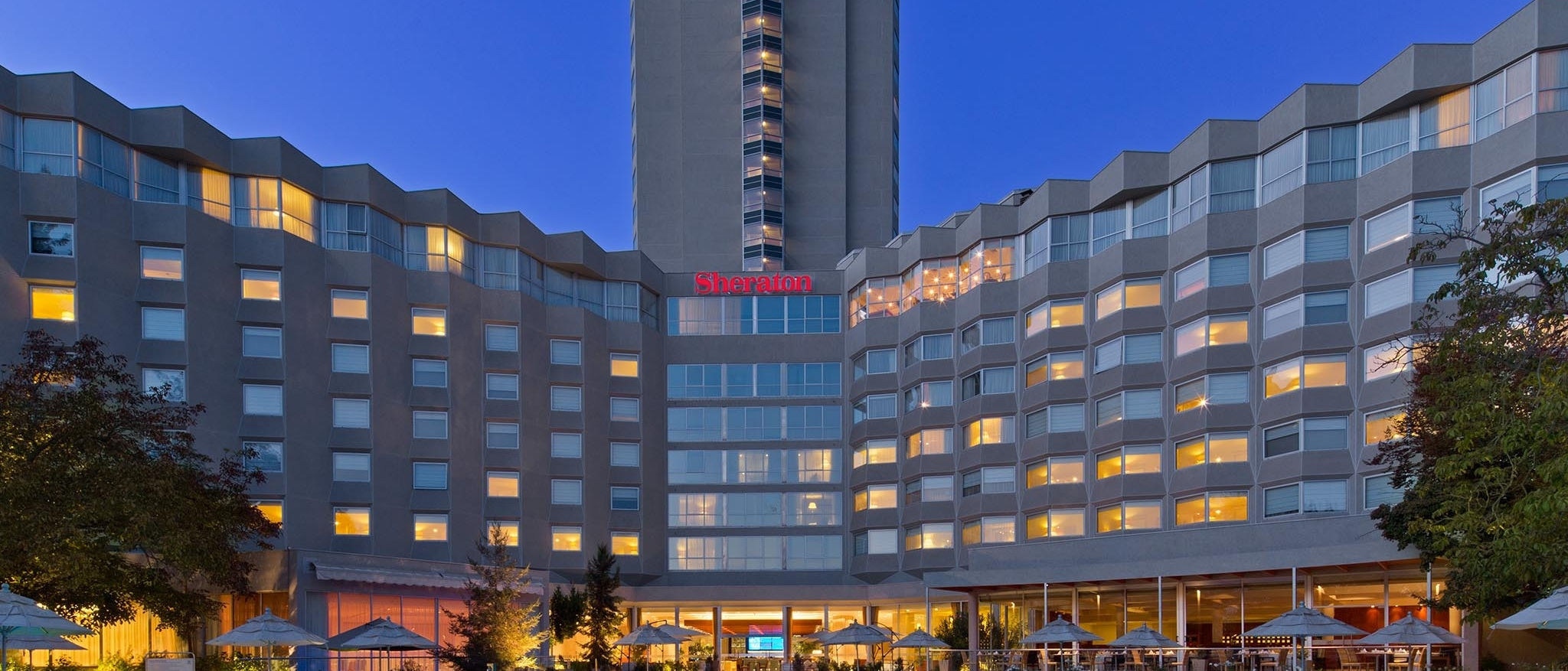 Chile is now the fifth largest exporter of wines in the world, and the ninth largest producer. The climate has been described as midway between that of California and France. The most common grapes are Cabernet Sauvignon, Merlot and Carmenère.
Santiago is within easy reach of some of Chile's most prestigious wineries, several of which offer tours and tastings. Those by the Río Maipo, in particular, are beautifully located, with large swaths of emerald-green vines framed by the snowcapped cordillera and bright-blue skies. Harvesting takes place in March, and if you visit during then you'll see the grapes being sorted and pressed. If you want to visit a vineyard you should book at least a day beforehand.

Concha & Toro - It is now the largest wine producer in Latin America, where you can learn more about the legendary wine cellar "Casillero del Diablo", go around the historical park and enjoy a professional Sommelier tasting of their Premium wines.
Undurraga - Located in the Maipo Valley, one the most emblematic wineries in Chile, romantic cellars from 1885 and of course, exquisite wine tastings.
Santa Rita - Live a unique experience in the outdoors, go biking around the vineyard, enjoy de beautiful landscapes and understand in detail the process of the organic fruit harvesting.
Colchagua Wine Route - Discover breathtaking fields, mountains and rivers. Explore the culture of those who pioneered Premium wine producction in Chile and the remarkable Santa Cruz winery and Colchagua museum.
Customize your own tour and taste some of the finest wine collection in the world! Contact our Concierge at Sheraton Santiago to learn more.